We are CN Advisory – Certified Public Accountants in Coral Gables
We are CN Advisory - Certified Public Accountants in Coral Gables
Certified Public Accountant Coral Gables
Looking for a Top-Rated Certified Public Accountant (CPA) in Coral Gables?

Considered One of the Best Certified Public Accountants in Miami-Dade county

Small Business Advisory Services | Tax Advisory firm

Local Audit and Small Business Tax Firm

International Tax Firm CPAs serving Miami Dade, Fort Lauderdale, Broward and West Palm Beach

Accounting Services near me

Tax Services in Coral Gables Fl

Tax Preparation done by CPA
Our Coral Gables FL CPA and Tax Firm offers the a Broad Range of Services:
Advisory Services and Accounting for High Net Worth Individuals
Professional Franchise Accounting Services
Preparation of Corporate Taxes
Analysis of client Financial Statements
Financial Needs Analysis
Personalized Service
Financial Planning and Advice
We Specialize in IRS Compliance and Guidance
Tax Optimization and Accounting services for Investors
We handle client IRS tax audits
Guide client through the process of setting up trusts, transferring assets, following distribution rules, generating income, filing taxes and a wide variety of other services
Tax prepartion for family income tax (including domestic partner)
Organization and analysis of client financial data
You can count on our accounting firm in Coral Gables Fl. Phone us or contact us via our website today. We are dedicated and strive to achieve the meeting of all expectations in a prompt manner.
Contact our Coral Gables Fl firm today to request a consultation about our broad range. We are dedicated to providing accounting guidance to business, family, and all individuals
Contact us by phone at (305) 697-7562 or send us a message by email at cnieto@cnadvisory.com. Our phone and contact info is also available on our website contact page.
Committed To Your Success
CN Advisory is a South Florida based, full-service business advisory, tax and assurance certified public accounting firm. We focus our attention on delivering high caliber professional services to small and middle market companies. Our goal is to bring to your organization a level of service and expertise that historically was only provided by "large" firms. We provide our expert services while supporting the business relationship and personnel attention that entrepreneurs, business owners, chief financial officers and individuals seek to have with their professional advisors. Our corporate history may be short but our 25 years experience includes serving local clients from the Keys, Miami, Fort Lauderdale and Palm Beach. In addition, we have served clients throughout the United States and Internationally.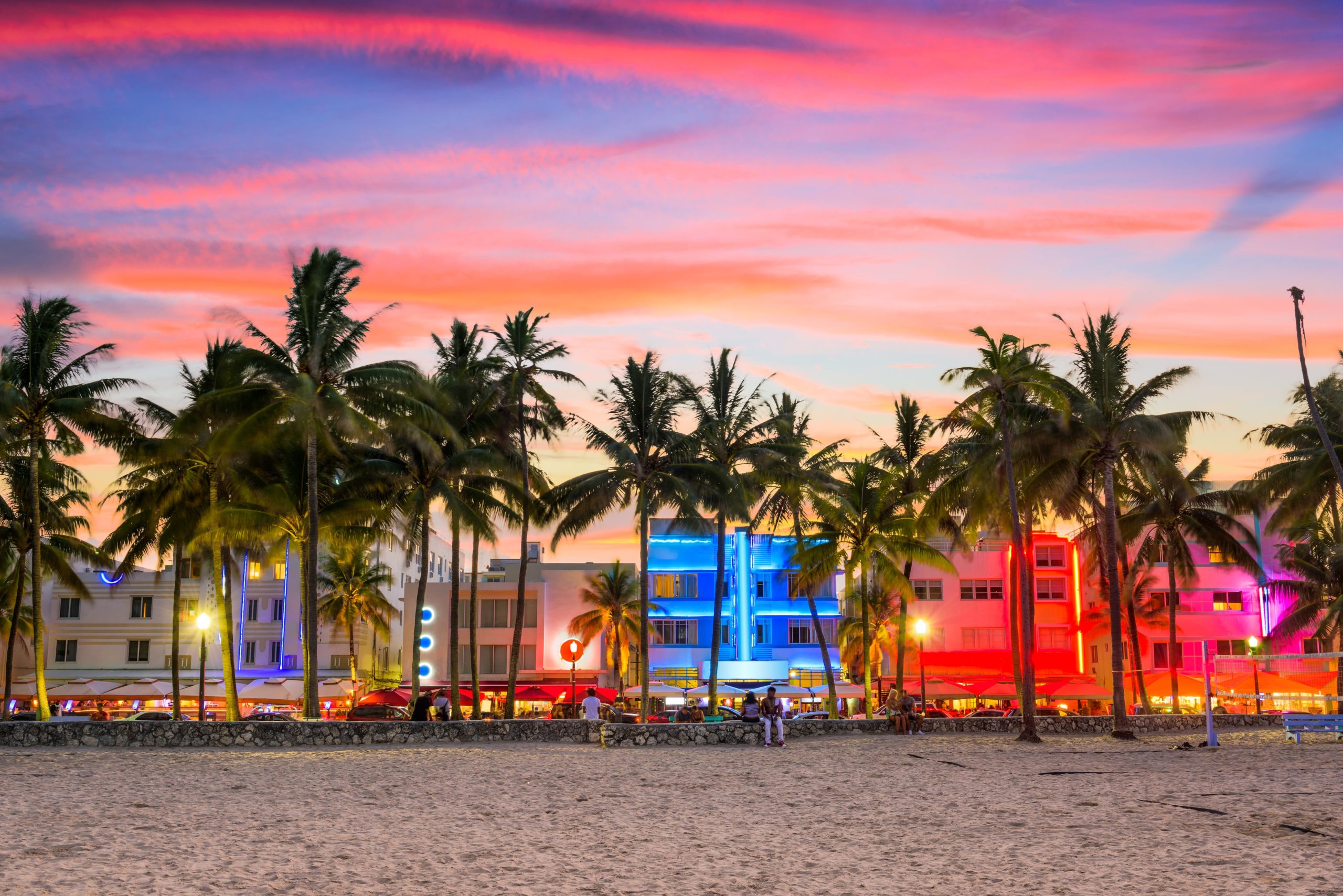 COVID-19: As the COVID-19 situation continues to evolve, CN Advisory is adapting to new and safe ways to continue working with its clients. We are operating in a primarily remote working environment with clients and in person visits when safely able to do. This remote working arrangement will not impact our ability to service clients or continue business operations.
For 25 years we have helped companies in the following industries reach their goals:
Real Estate/ Construction

Manufacturing and Distribution


For 25 years we have helped companies in the following Industries reach their goals by providing services in the below Practice Areas: