Reliable financial information for decision-makers
We understand how critical audit and accounting services are to all businesses. Organizations of all types have a greater need for audit and assurance services. We work with clients ranging from start-ups to some of South Florida's most successful organizations. One thing remains constant through every organization: quality financial statements are required for more informed decision making.
An audit should do more than just ensure compliance. We are committed to active and frequent communication with you not just during "audit time" but throughout the entire year. We use these communications to gain greater insight as to your business and your company's objectives so that we can bring insights gained during our 25 years of experience.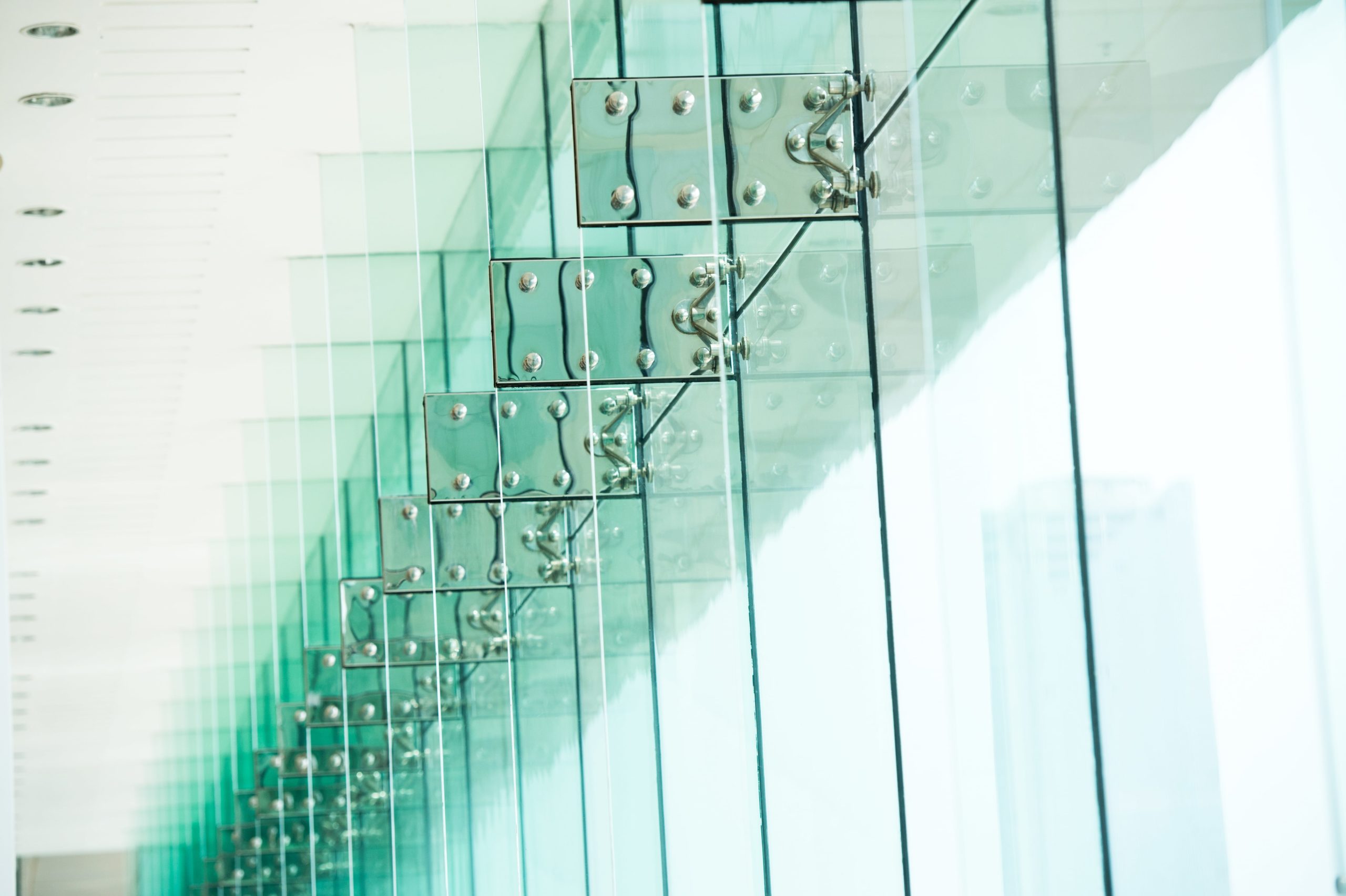 Our tailored approach allows us to deliver to you :
We work with companies in a variety of industries. Our tailored audit approach recognizes each organization's unique characteristics which in turn allows us to be more efficient and minimize interruptions to daily business operations.
We are members of the American Institute of Certified Public Accountants (AICPA) and the Florida Institute of Certified Public Accountants (FICPA). The Firm participates in the AICPA's quality control and peer review programs.
Our Assurance Services include:
Employee Benefit Plan Audits