Navigating an evolving landscape
The Real Estate and Construction industries are continuously evolving, and it is critical that you are aware of existing and new regulations, tax law changes, and the fine line between a passive investor and an active developer. We seek to help keep your business and investments on solid financial ground by helping you minimize your tax burden, manage cash flow, and contain operating costs.
We have approximately 25 years' experience working with developers, investors, contractors, managers, owners, and operators in all real estate sectors – affordable housing, condominium associations, commercial office and retail properties, hotels, and industrial properties.
Our real estate services include:

Tax Planning and Compliance
State and Local Tax experience in all 50 states
Investor / Developer Characterizations
Estate & Succession Planning

Financial Auditing and Accounting
Strategies for Managing Passive Losses

In addition to the above, our construction services also include :
Risk management and forensic accounting
Lease versus purchase analysis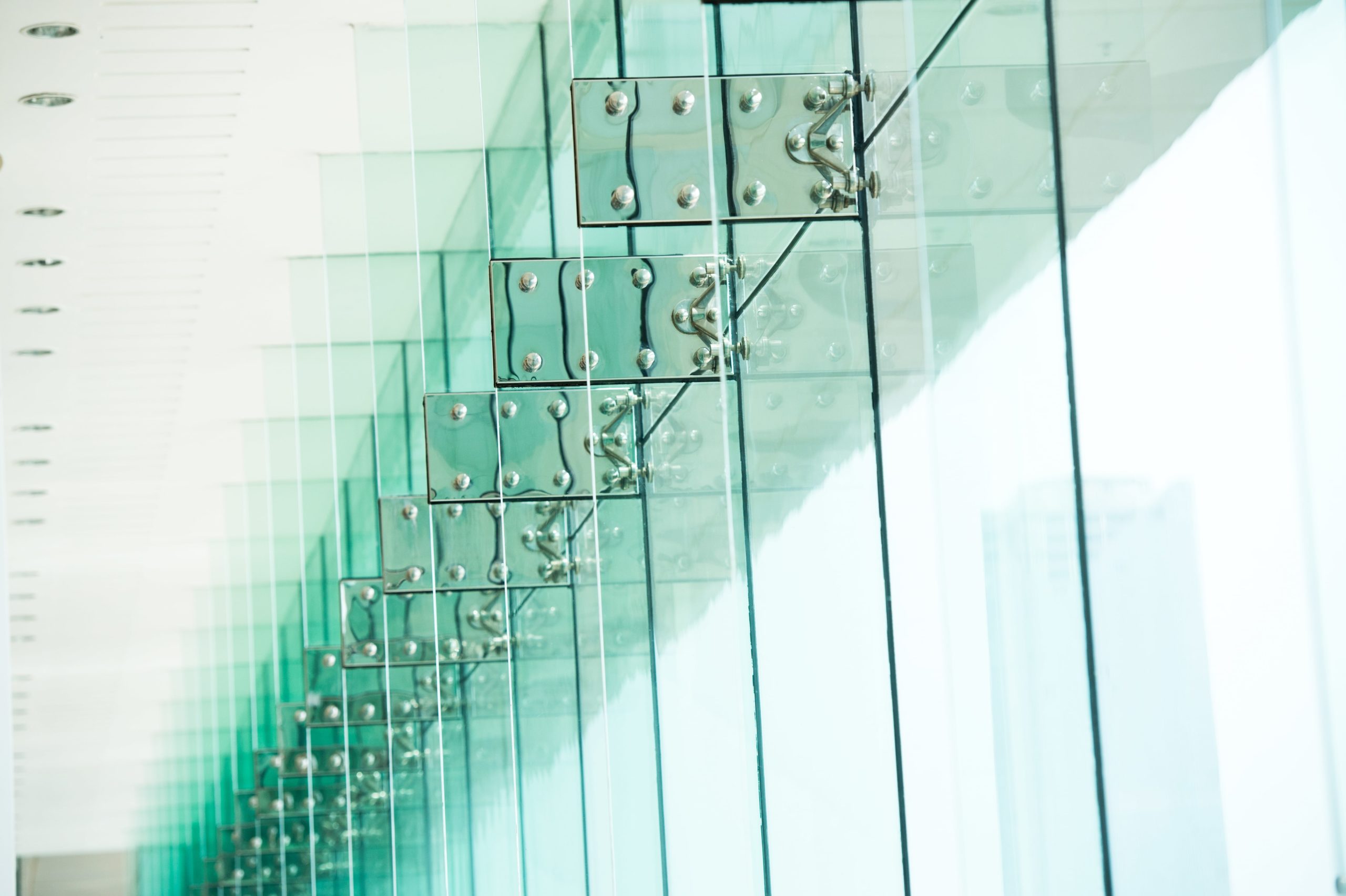 We have significant experience in the financial reporting requirements of real estate and construction entities. Our assurance services include financial statement audits, reviews, compilations and agreed-upon procedures for various real estate and construction entities. We work with management to determine the most appropriate type of reporting based on the specific requirements management is trying to comply with. Our assurance services include experience with real estate funds, real estate financing institutions, developers, contractors, sub-contractors, investors, condominium associations, commercial office/retail properties and hotels.
We help you navigate the various federal, state, local and international tax considerations and compliance matters related to your real estate or construction entity. We work with you from inception to divestiture of your real estate entity and/or interests. We have experience in working with various real estate entity structures and have helped clients with entity formation/organization to ensure maximum tax efficiency and compliance.
Specifically, we assist with:
We bring our approximate 25 years of experience working with real estate entities to your business. As part of our CFO services, we can help your real estate business with strategy, financial reporting/analysis and transactional / bookkeeping services.
Our CFO services include: