Expertise you need. Service you deserve.
Throughout our 25 years of experience we have worked with a variety of private equity, venture capital and other financial firms. Our experience includes working with smaller to mid-sized funds. We understand the accounting for the financial service industry requires specialized and technical skills. Auditing or providing tax filings for hedge funds, alternative investment funds, or private equity funds, for example, is distinctively different than that of other industries. We perform a variety of assurance, tax (federal and state and local), business and outsourced CFO services specific to private equity and financial service entities.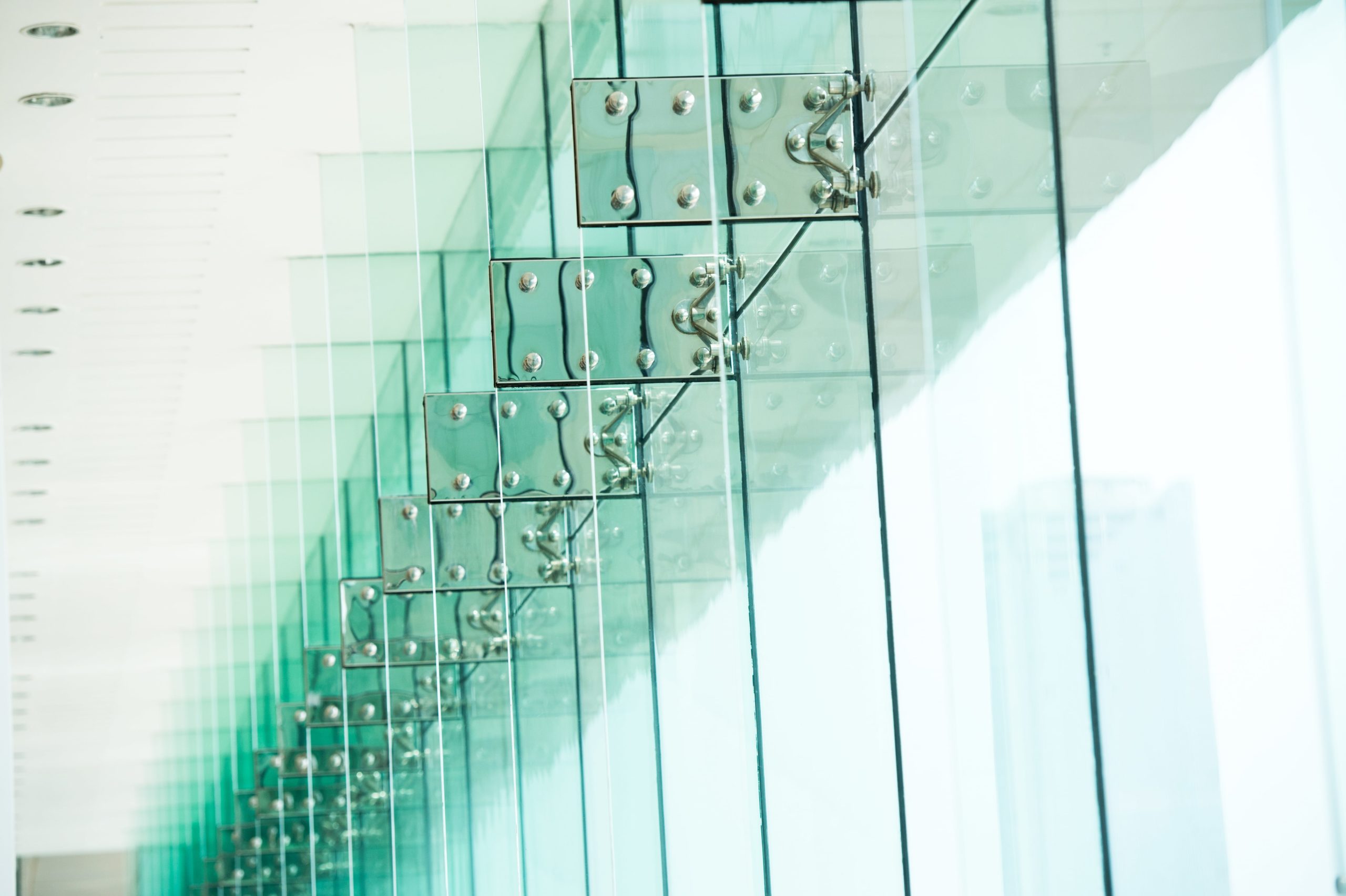 We have significant experience in the financial reporting requirements of private equity and financial service companies. Our assurance services include financial statement audits, reviews, compilations and agreed-upon procedures for private equity and financial service companies. We work with management to determine the most appropriate type of reporting based on the specific requirements management is trying to comply with. We seek to understand the specific terms of the underlying partnership/operating agreements to ensure accurate accounting and reporting.
We help you navigate the various federal, state, local and international tax considerations and compliance matters you will face as you grow your business. We work with each group to ensure they are organized in the most tax efficient and compliant way from the beginning. As they and their respective portfolio grows, we make sure they navigate the many rules that regional, states and international jurisdictions will enforce. We work to ensure accurate and timely compliance with all jurisdictions for each entity, portfolio, or ownership entities.
For certain technology companies that are getting started or getting ready for a transaction, we provide outsourced CFO services where we can provide strategy, financial reporting/analysis and transactional/bookkeeping services.