The technology industry is probably one of the most active and challenging industries today that is significantly scrutinized by consumers and regulators. We advise and work with emerging and established technology clients by providing value added services that realize tangible results to our technology clients. We are familiar with the many verticals this industry has including:
Software, Software as a Service (SAAS)

Financial Technology (FINTECH)
Technology and Life Sciences
We understand the challenges faced by technology clients and know they need a firm that can be proactive and can keep up with their pace. In addition, we know that technology clients need a firm that can keep up with everchanging laws and regulations that impact clients in the technology industry. Our services to technology clients include assurance, tax and CFO services.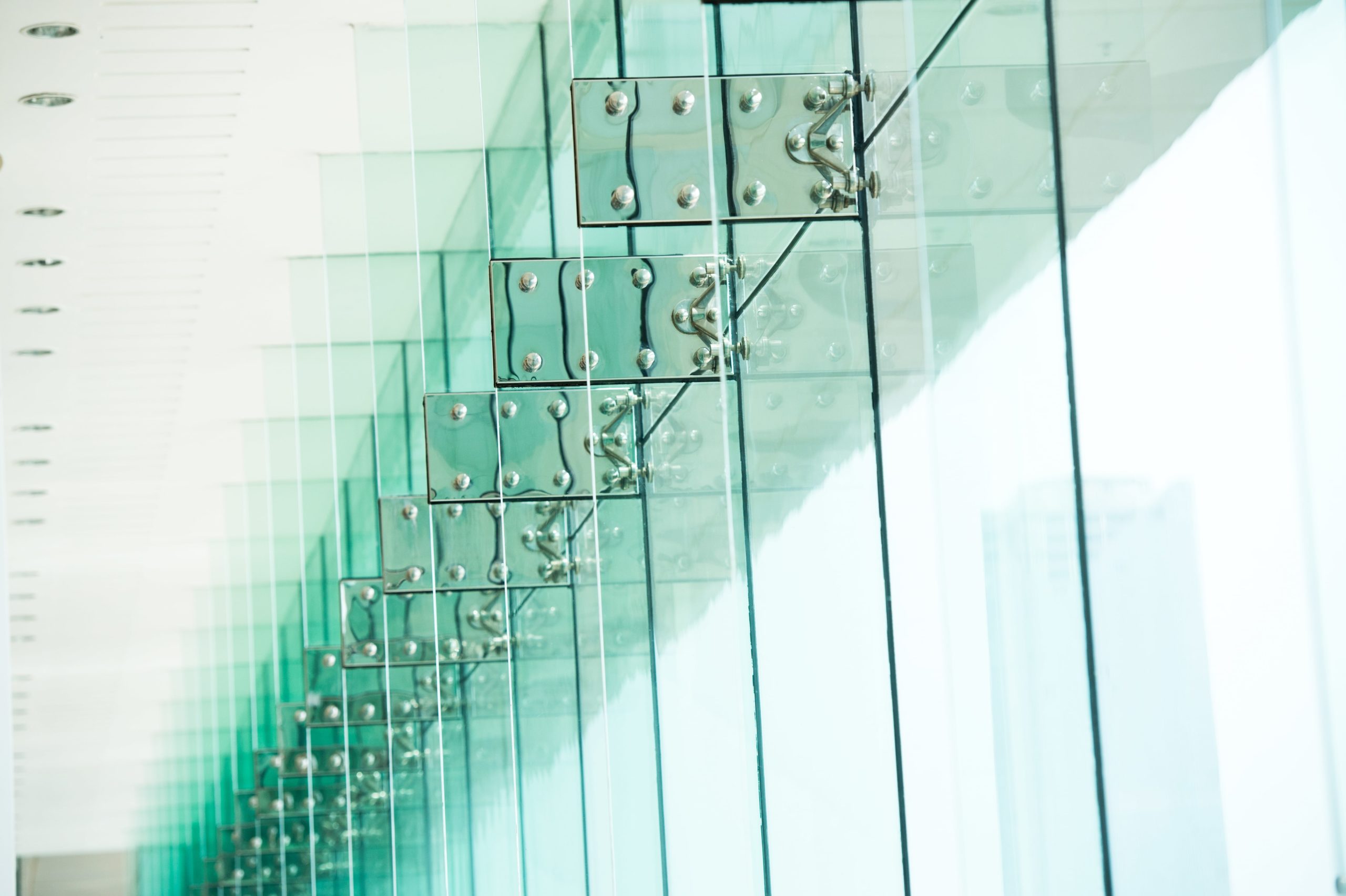 We have significant experience in the financial reporting requirements of technology companies. Our assurance services include financial statement audits, reviews, compilations and agreed-upon procedures for technology companies. We work with management to determine the most appropriate type of reporting based on the specific requirements management is trying to comply with. We understand that a start-up company may not need an audit, or may be facing an audit in its future, and we work with the company to begin with reviewed financial statements in effort to balance their internal resources and limit the "first-time audit" time.
We help you navigate the various federal, state, local and international tax considerations and compliance matters related to your technology company. We seek to be proactive in understanding your current business, future goals and how tax rules and regulations can impact you as you grow your business.
Specifically, we assist with:
For certain technology companies that are getting started or getting ready for a transaction, we provide outsourced CFO services where we can provide strategy, financial reporting/analysis and transactional/bookkeeping services.
Our CFO services include: