Timely and consistent services
We have provided accounting, tax and business services to small and middle-market manufacturers, wholesalers, and distributors throughout our 25 years of experience. We assist private companies with multiple state and international operations, to enhance their profitability, save taxes, improve accounting systems, and preserve wealth. We help clients navigate the daily challenges they face in their marketplace. These challenges include intensified competition, environmental regulations, technological advancements, shrinking profit margins, and constantly increasing costs of labor and production. We perform a variety of assurance, tax (federal and state and local), business and outsourced CFO services specific to manufacturers and distributors.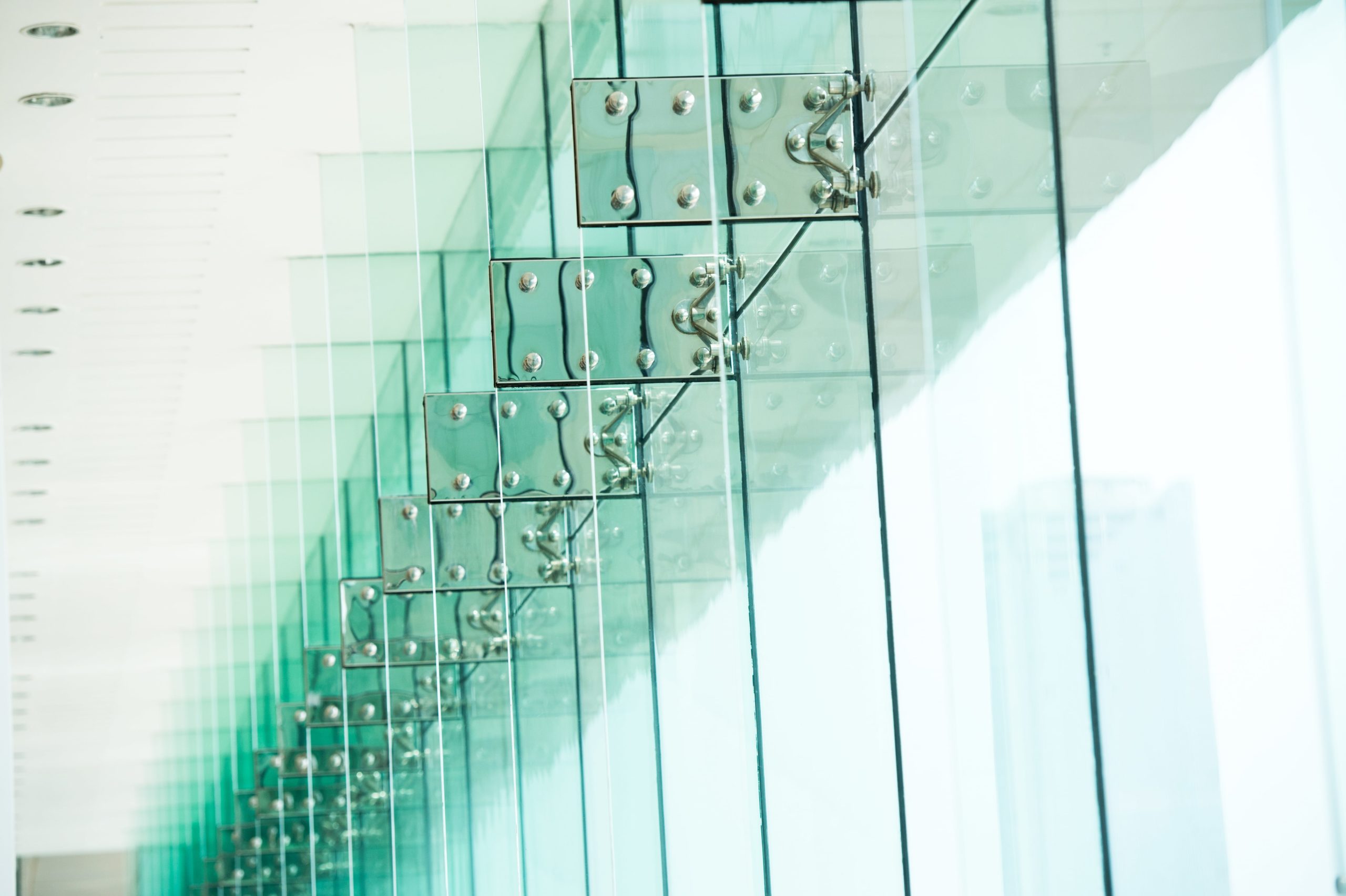 We have significant experience in the financial reporting requirements of manufacturing and distribution companies. Our assurance services include financial statement audits, reviews, compilations and agreed-upon procedures for manufacturing and distribution companies. We work with management to determine the most appropriate type of reporting based on the specific requirements management is trying to comply with. We understand that a start-up company may not need an audit, or may be facing an audit in its future, and we work with the company to begin with reviewed financial statements in effort to balance their internal resources and limit the "first-time audit" time.
We help you navigate the various federal, state, local and international tax considerations and compliance matters you will face as you grow your business. We work with start-up entities and ensure they are organized in the most tax efficient and compliant way from the beginning. As they grow, we make sure they navigate the many rules that regional, states and international jurisdictions will enforce. With seasoned companies, we make sure to evaluate and find opportunities to be more tax efficient and to possibly streamline the tax compliance process. We have the experience to work with federal, state, and local tax returns. We have experience in all 50 states. Further, we work with owners and their other professional advisors to ensure we are all working towards the same financial goals of the business and that of the owner or owners.
We bring our approximate 25 years of experience working with this industry to your business. As part of our CFO services, we can help your business with strategy, financial reporting / analysis, and transactional / bookkeeping services. We work with you in providing one or a mix of the below services based on what your short and long-terms needs may be.
Strategy: we can help your business by working with the owner(s) in evaluating / determining strategy over:​
Financial reporting/analysis include:
Transactional/Bookkeeping:
Monthly account reconciliations